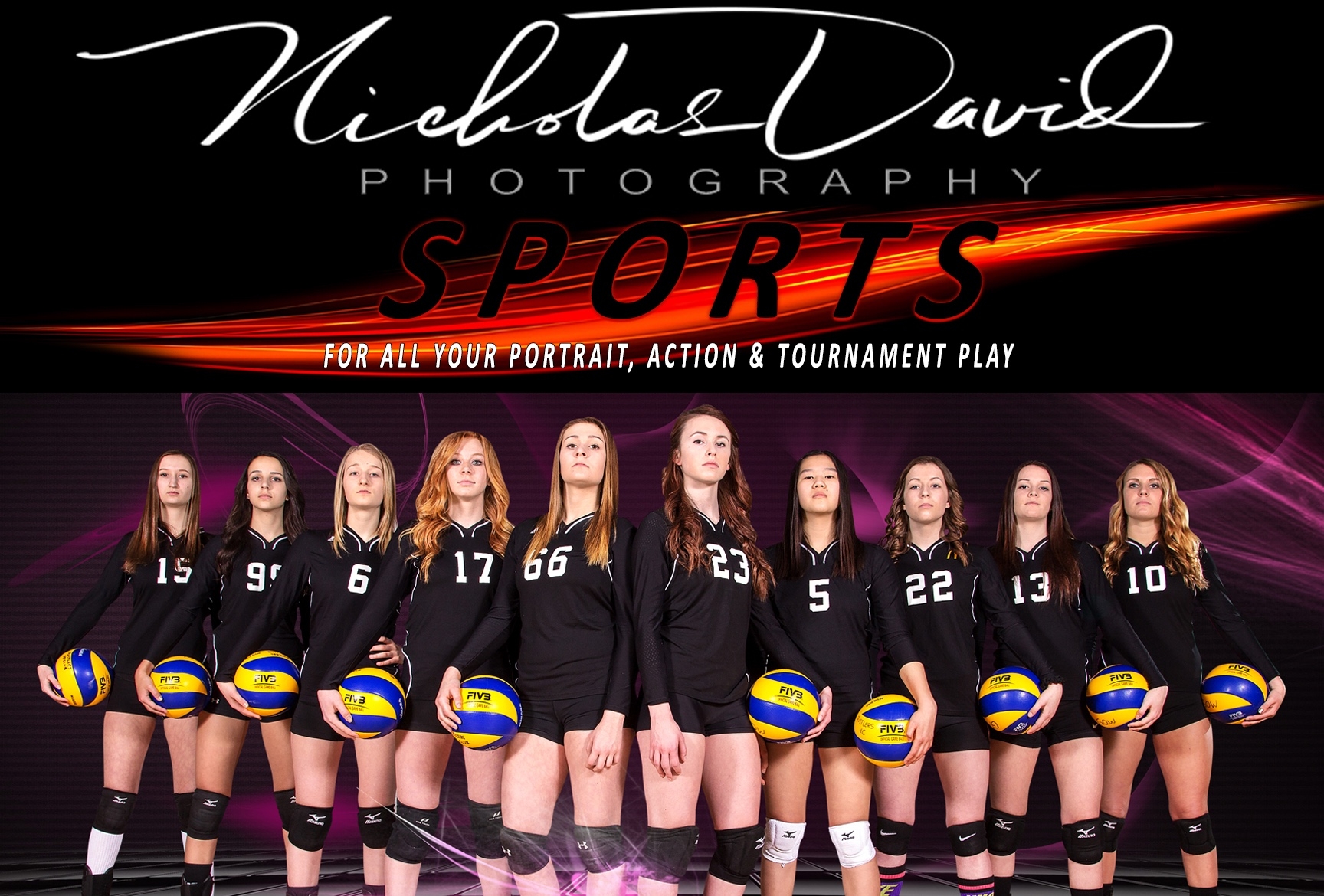 When it comes to sports photography...be it athlete/team portraits, photographing intense tournament action, or just that creative one on one session... We will present to you some stunning imagery & creative photographic art.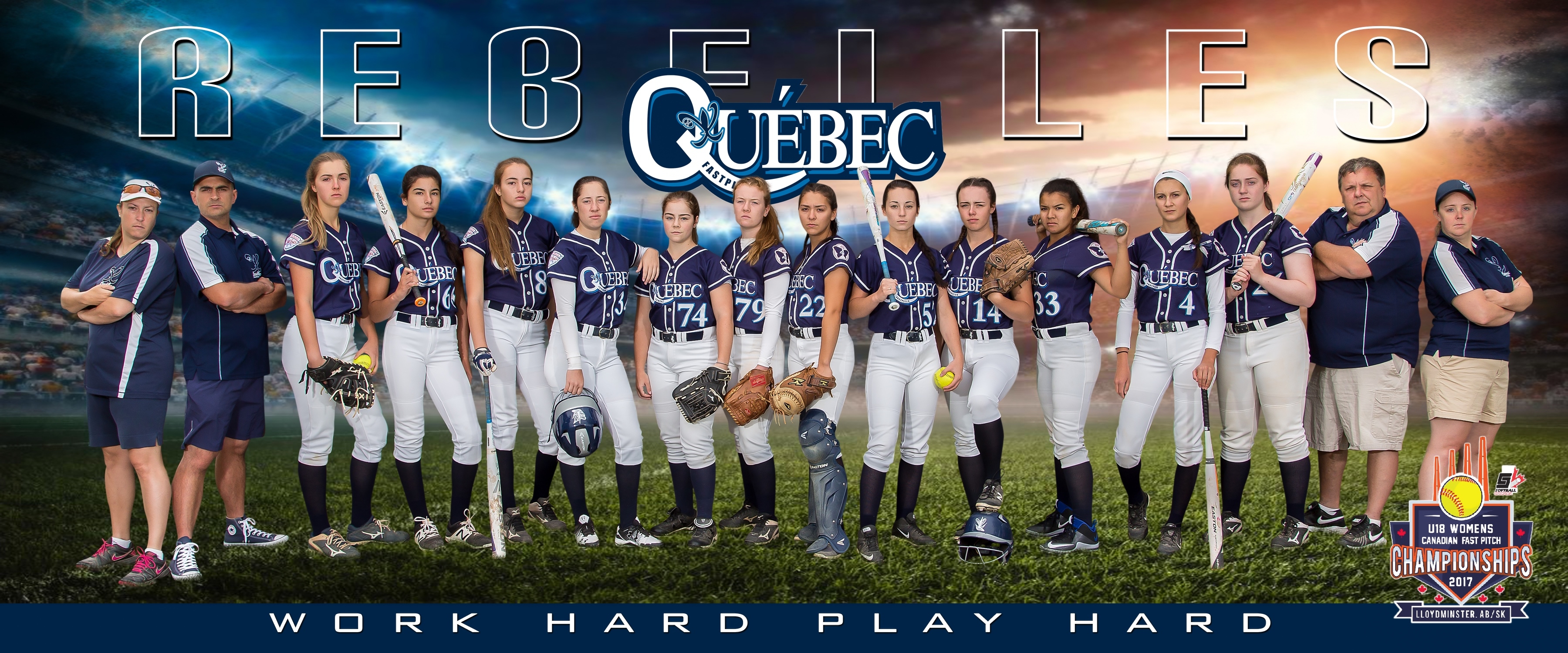 SPORTS PORTRAITS
Every Sport is uniquely different and we pride ourselves on our proven system of getting the shots of your athletes with as little interruption to their practice schedules as possible.... be it Lacrosse, Football, Hockey, Dance, Gymnastics or Swimming... our range of expertise across all sports and our award winning products will leave you wanting us back next season. We are completely mobile.... shooting on field, in dressing room on the ice or in the pool ... We will get it done for you. Not wanting to tie up the field, ice or pitch ? We will have our mobile studio and green screen set up to capture anywhere ready to go at your specified time....please click on the gallery button for portrait samples.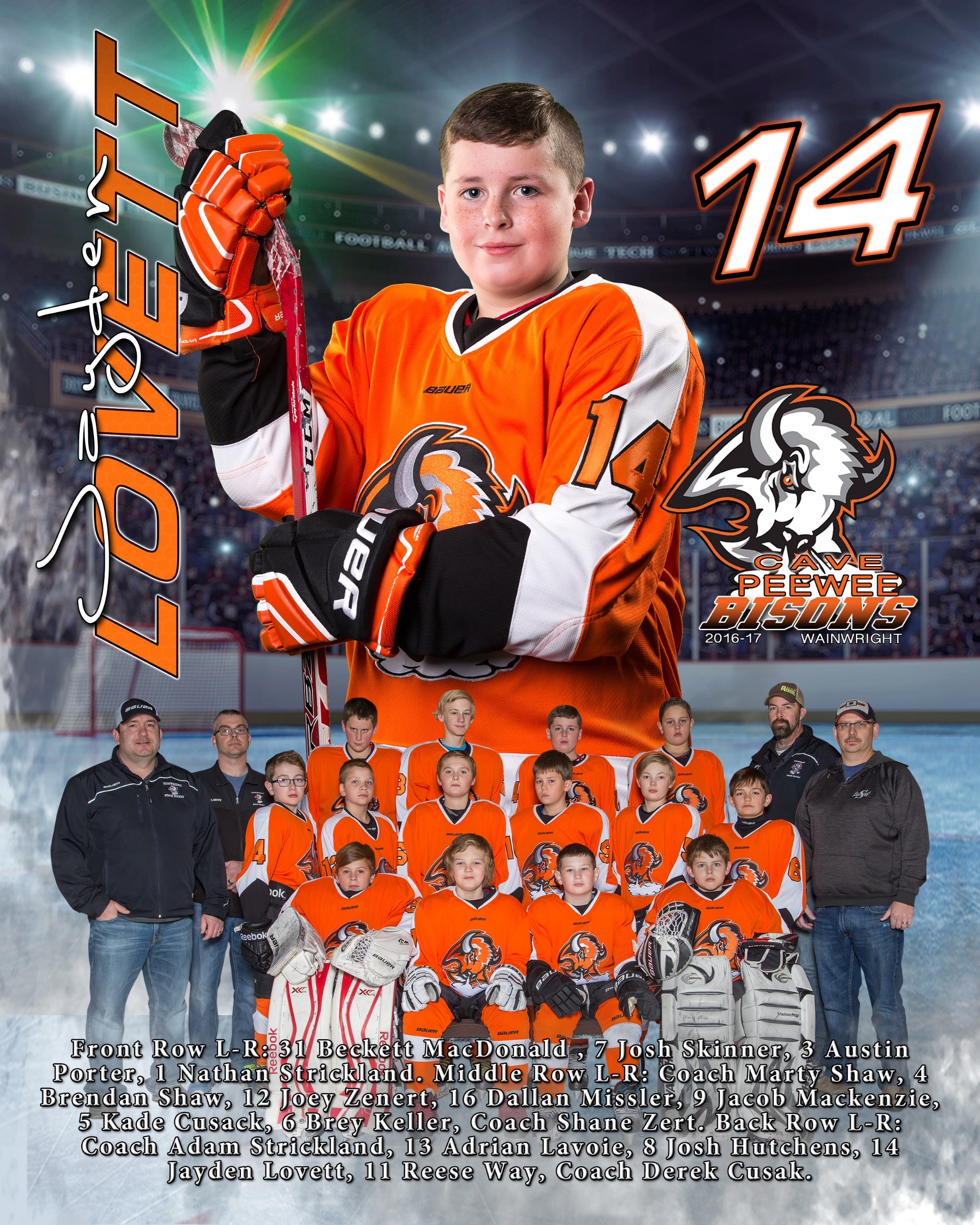 TOURNAMENT & ACTION EVENTS
Let us take your competitive tournament or event to the next level by providing the fans & athletes top of the line hi res action images... all viewable from one of our 15 viewing stations. We can accommodate events large or small, from regional & provincial tournaments to national competitions... We've got you covered ! Gymnastics & Dance Competitions, Hockey & Ball Tournaments, Football, Lacrosse, Volleyball... there isn't a sport or athletic event we haven't cover. Our knowledgable sales staff will guide you through your viewing and purchase experience, helping you fit your favourite action shots with one of our many unique products and artistic prints. Please click on the gallery button below for action samples.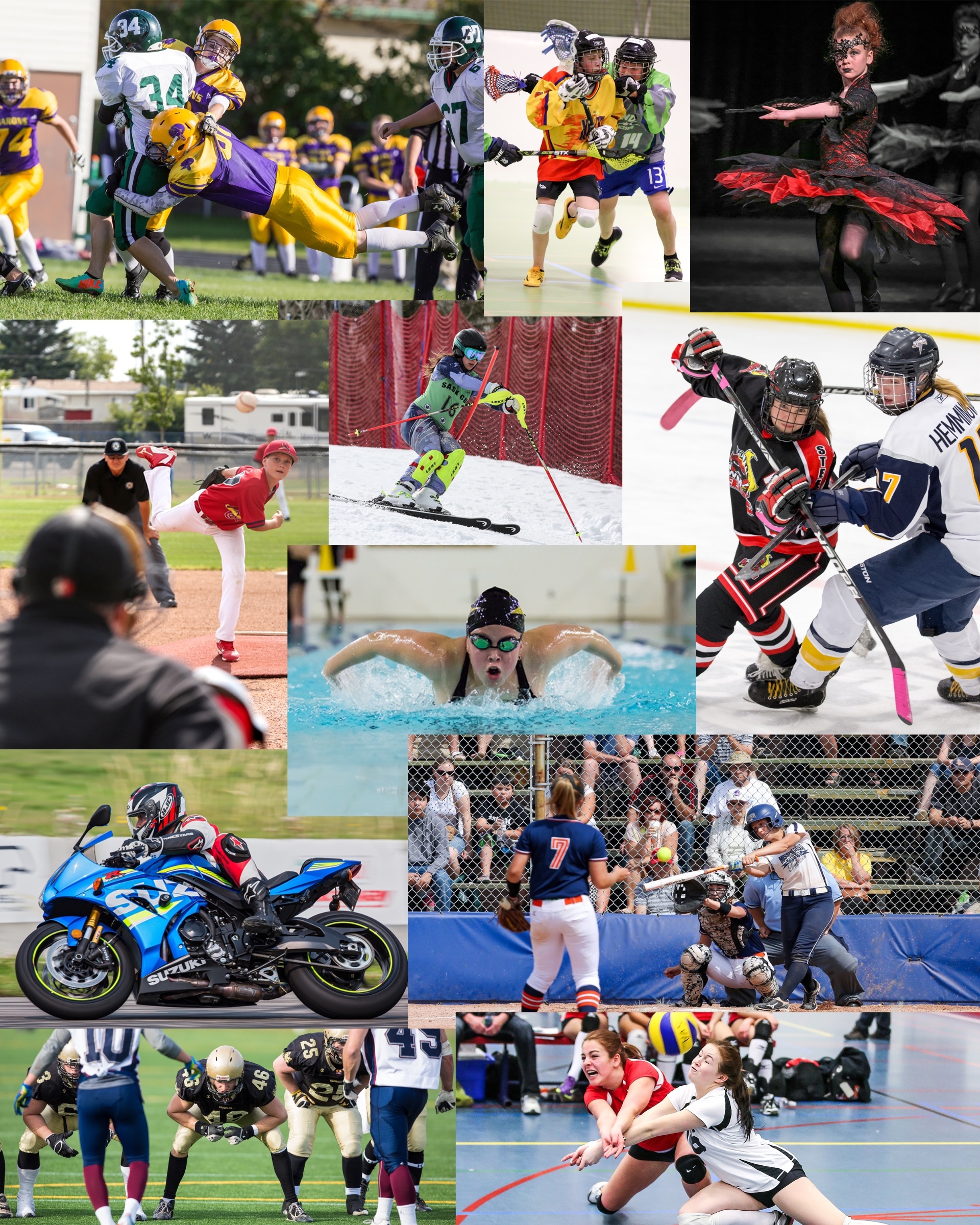 Creative Sports Photography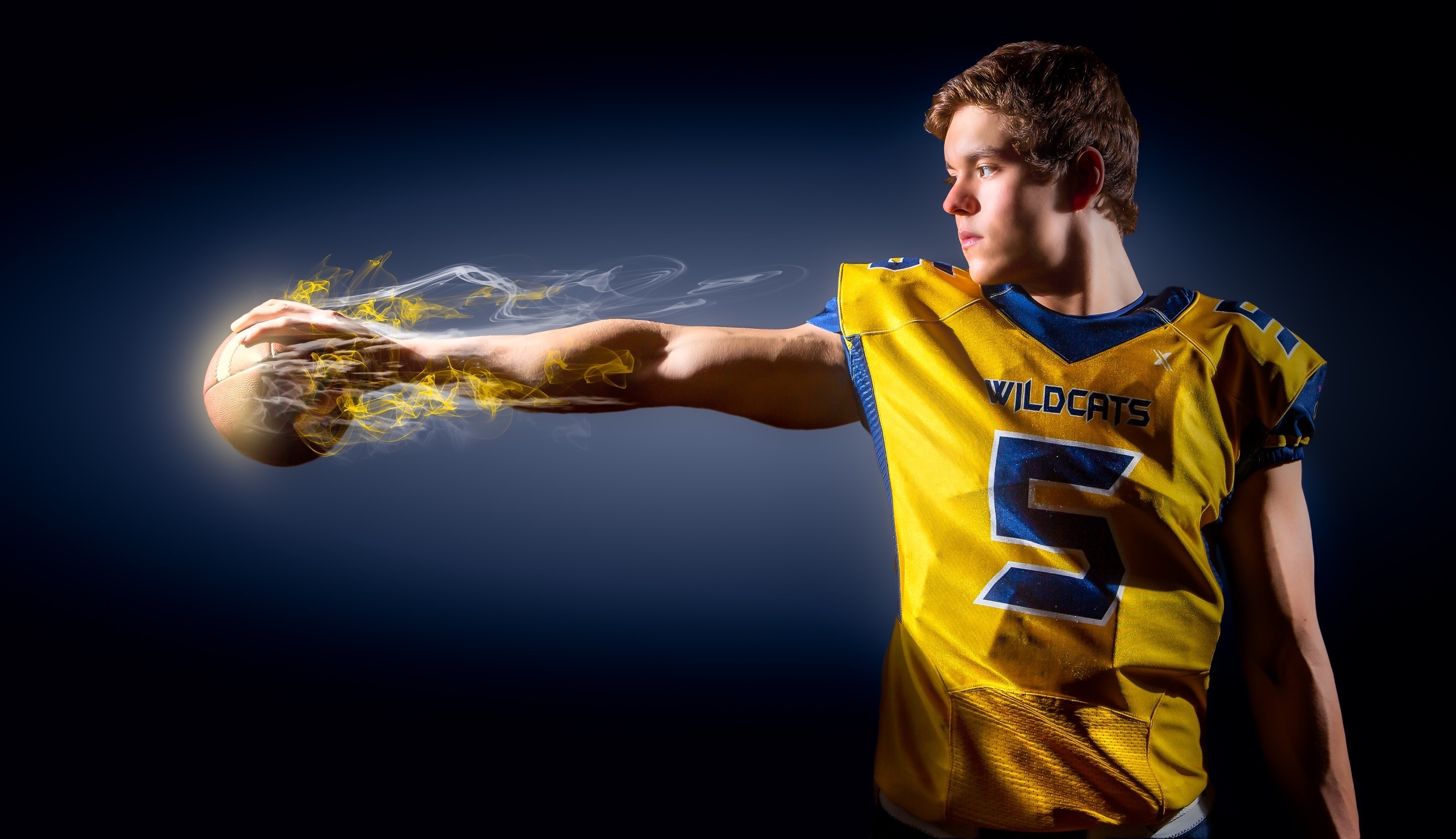 Stand out From the Crowd...
Let us create something specifically for you. A portrait session which captures your passions for the sport & intensities you bring to every game.... A one of kind master piece ! Nick uses creative lighting techniques, trend setting posing styles and unique camera angles to create and complete his artistic vision. We invite you to have a look at some of his work....